New Group and new Corporation
Gatti Precorvi grows, looks to the future and becomes a group.




In 2009 we realized an anticipated generational change with the creation of the new GATTI PRECORVI S.r.l., which carries on our core business with increased emphasis on efficiency, quality products, and customer satisfaction.
The holding group GATTI PRECORVI is now flexible and ready to grow through innovation and expansion into global markets with new branch offices and affiliations abroad.
Our distinguishing characteristics have always been flexibility and attention to market demands.
Today we renew our capacity to grow and innovate by targeting global markets.





GATTI PRECORVI S.r.l.
Share capital: € 1.500.000,00
Registered office: 24030, Medolago (BG) Via Lombardia 1
Registration number at Register Companies of Bergamo: BG 393657
V.A.T. number: 03615310160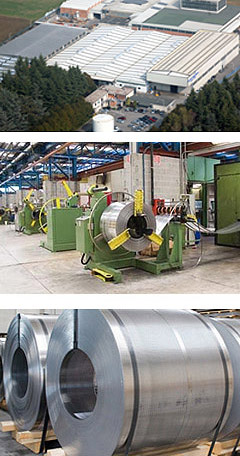 Visit our production site at Gatti Precorvi
Enter the pictures gallery